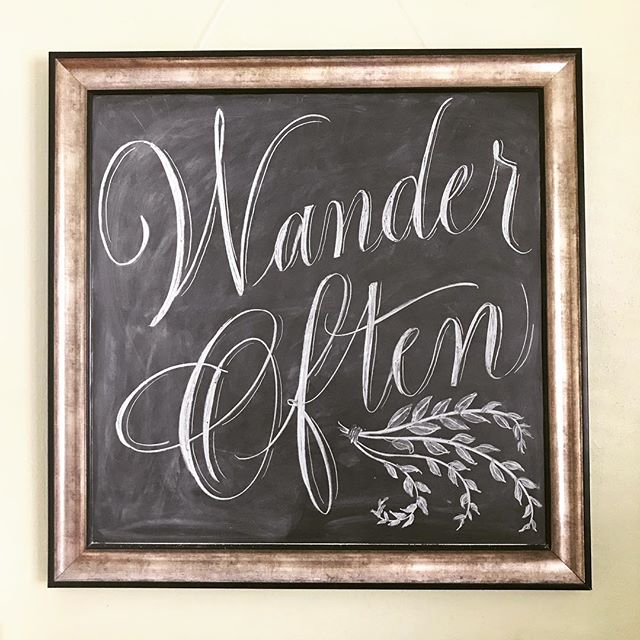 Around the neighborhood or across the world, wandering is good for the soul.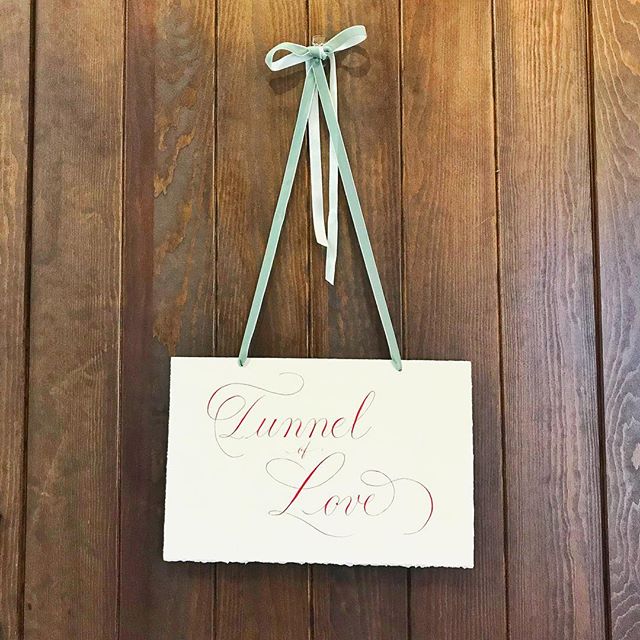 Throwback to this lil' sign I made one year ago for the Big Fake Wedding!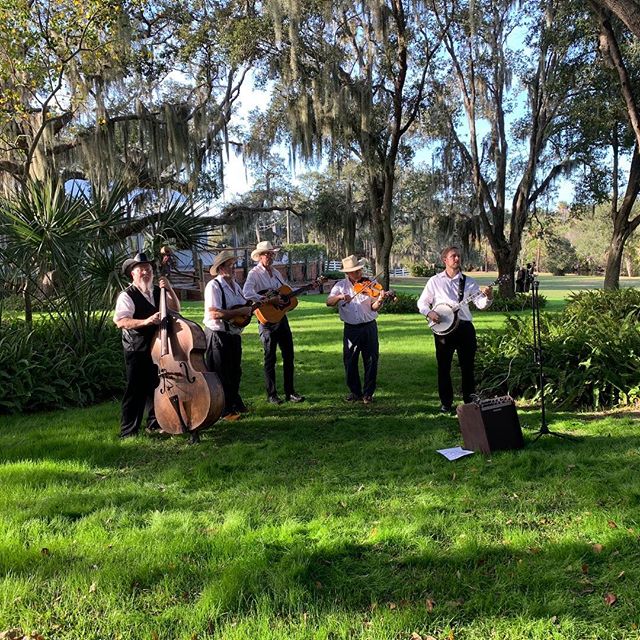 I'm reminiscing about Florida sunshine on this chilly January day.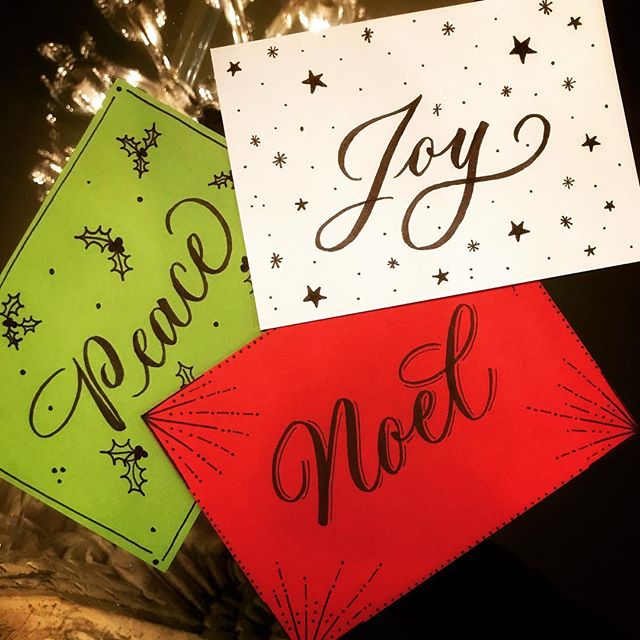 I hope everyone had a very merry Christmas!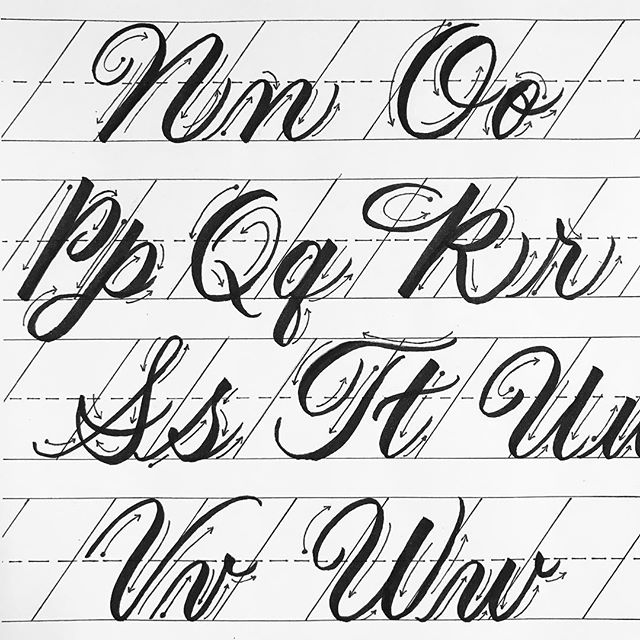 Come hang out with me Saturday at Serenbe's Holiday Bazaar! I'm teaching two brush lettering workshops at 10:30 a.m. and noon. We'll do a brief introduction to calligraphy and then make our own holiday cards. Reserve a seat through the link in my bio or sign up on site!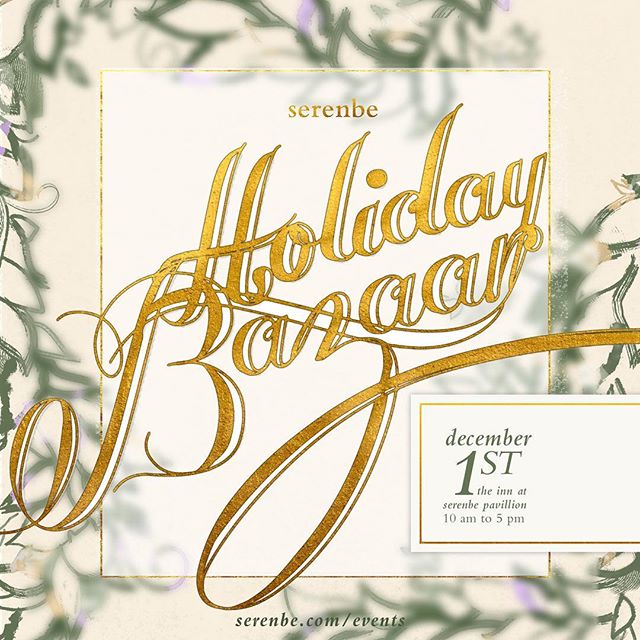 Looking for something festive to do this weekend? Welcome the holiday season by joining me on Dec. 1 at the Serenbe Holiday Bazaar! I will be teaching two hand lettering workshops at 10:30 a.m. and noon. These workshops will be a fun introduction to the world of calligraphy. After a brief overview of the fundamentals, you'll put pen to paper to create your own holiday cards! The cost of the class is $25 and includes a brush pen and five blank cards and envelopes. There will be plenty of other fun activities throughout the day as well, including wreath making workshops, pictures with Santa Clause and an artist market featuring unique gifts. Click the link in my bio to sign up!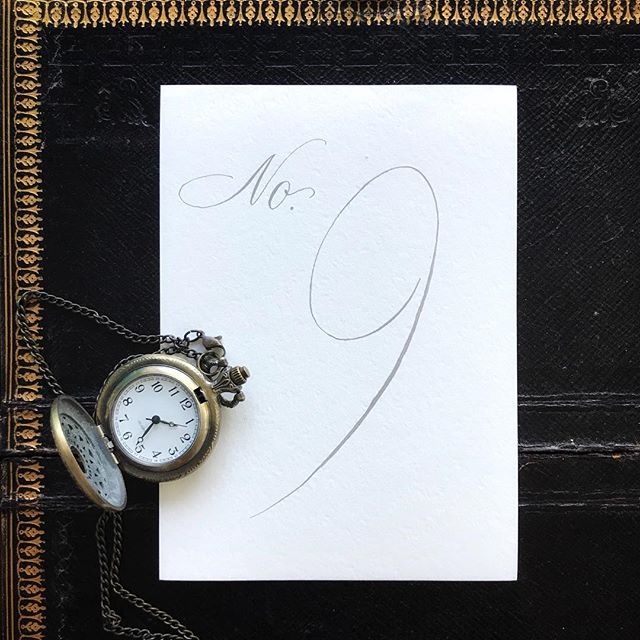 The end of Daylight Saving Time is so depressing. I'm not ready for it to be dark by late afternoon! #winteriscoming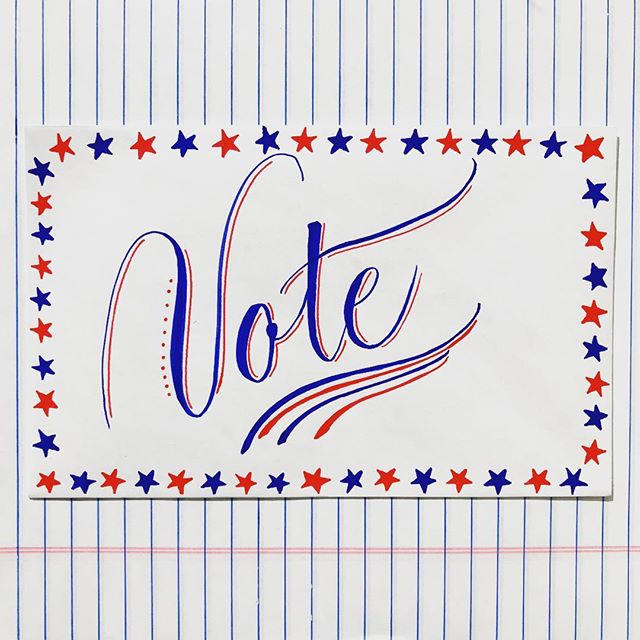 Georgia friends: Today is the last day to vote early before Election Day on Nov. 6. Polls show the race for governor is in a statistical dead heat, and there are many other important races and initiatives down ballot. Before you vote, go to www.mvp.sos.ga to review your sample ballot. Every vote matters!